Making wealth decisions clearer.
We provide independent, objective, decision-enabling wealth management advice.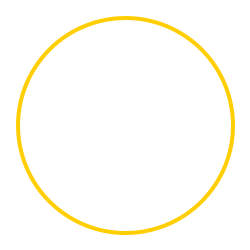 Providing client-centered analysis
As your wealth advisors, we conduct our own client-centered research to develop thorough, strategic investment and succession planning advice.

Creating order out of complexity
We believe wealth management requires experience, competence, and sensitivity to family members.

Building structures to last generations
Comstock is employee-owned and has provided independent, innovative advisory services to individuals, families, fiduciaries and their advisors for over 40 years.
Our wealth advisors believe in earning your confidence
Our mission is to cut through the noise of transaction driven advice to deliver clarifying analysis that is both client-centered, innovative, and sometimes contrarian as we work to identify what is in the client's best interest.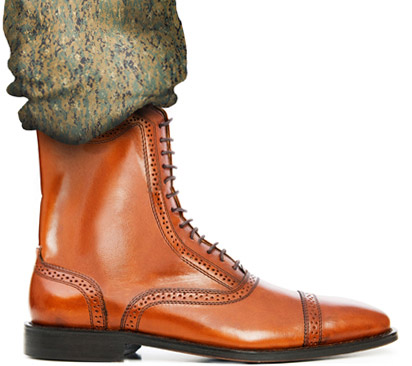 Training for a responsible transition
Developed for 'next-gen' beneficiaries who understand that the benefits of a trust come with challenges and responsibilities, this course will help you learn to be a proactive and engaged custodian of your legacy.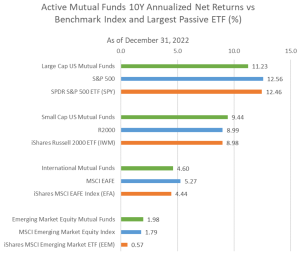 Over the past decade many investors abandoned actively traded mutual funds and separately managed accounts in favor of lower cost passive strategies. Morningstar recently estimated
Read More »