Comstock has been providing independent, objective advice to individuals and families for more than 40 years. Our signature, client-centered analysis helps bring clarity to complexity, making family wealth decisions clearer.
Our efforts are designed to eliminate decision paralysis. Our independent approach helps you make decisions that you can feel assured about.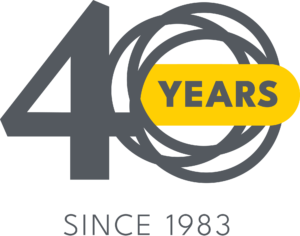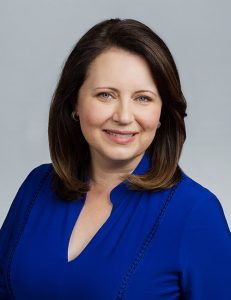 CEO
Ms. Moss provides leadership to the Managing Director Board and is primarily responsible for client service and business development for the firm.
Read More »